Sankar Pal , Fellow - IEEE, IAPR, IFSA, FTWAS, FNA
India
MIR Labs - Advisory Board member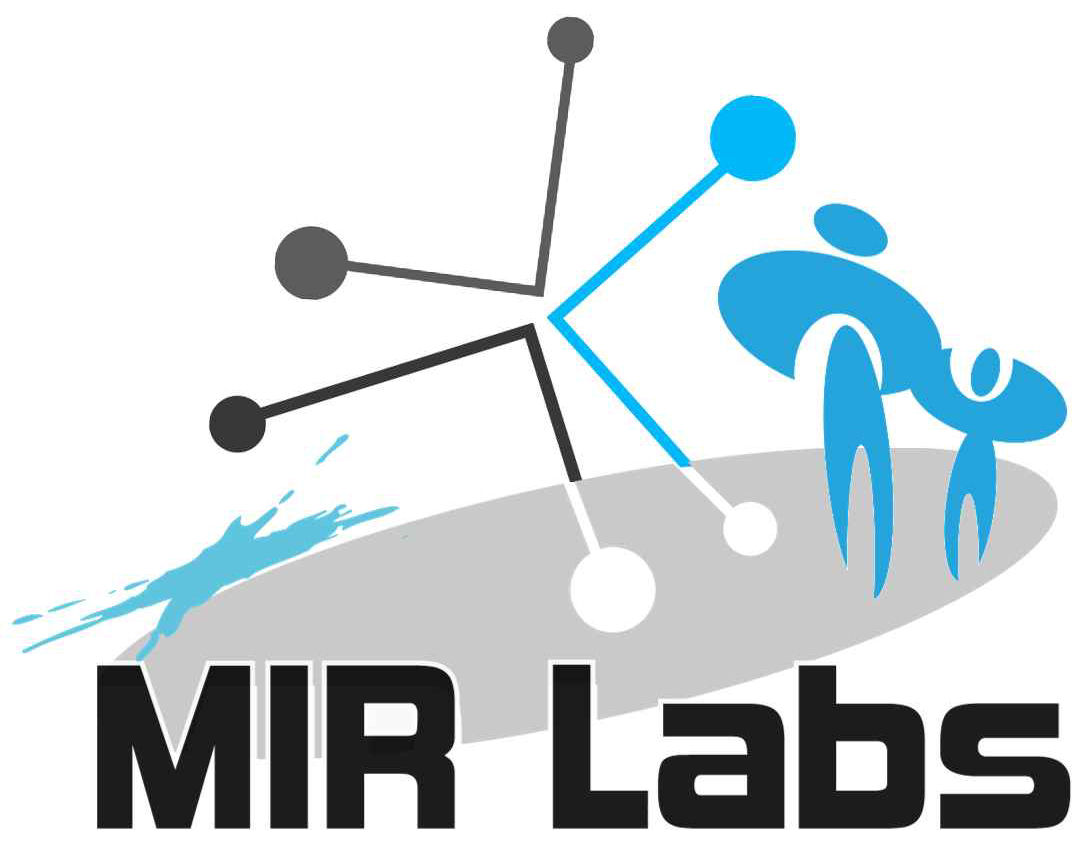 Sankar K. Pal is the Director and a Distinguished Scientist of the Indian Statistical Institute. Currently, he is also a J.C. Bose National Fellow of the Government of India. He founded the Machine Intelligence Unit and the Center for Soft Computing Research: A National Facility in the Institute in Calcutta. He received a Ph.D. in Radio Physics and Electronics from the University of Calcutta in 1979, and another Ph.D. in Electrical Engineering along with DIC from Imperial College, University of London in 1982.

He worked at the University of California, Berkeley and the University of Maryland, College Park in 1986-87; the NASA Johnson Space Center, Houston, Texas in 1990-92 & 1994; and in US Naval Research Laboratory, Washington DC in 2004. Since 1997 he has been serving as a Distinguished Visitor of IEEE Computer Society (USA) for the Asia-Pacific Region, and held several visiting positions in Hong Kong and Australian Universities.

Prof. Pal is a Fellow of the IEEE, USA, The Academy of Sciences for the Developing World, Italy, International Association for Pattern Recognition, USA, International Fuzzy Systems Association, USA, and all the four National Academies for Science/Engineering in India. He is a co-author of fourteen books and more than three hundred research publications in the areas of Pattern Recognition and Machine Learning, Image Processing, Data Mining and Web Intelligence, Soft Computing, Neural Nets, Genetic Algorithms, Fuzzy Sets, Rough Sets and Bioinformatics.

He has received the 1990 S.S. Bhatnagar Prize (which is the most coveted award for a scientist in India), and many prestigious awards in India and abroad including the 1999 G.D. Birla Award, 1998 Om Bhasin Award, 1993 Jawaharlal Nehru Fellowship, 2000 Khwarizmi International Award from the Islamic Republic of Iran, 2000-2001 FICCI Award, 1993 Vikram Sarabhai Research Award, 1993 NASA Tech Brief Award (USA), 1994 IEEE Trans. Neural Networks Outstanding Paper Award (USA), 1995 NASA Patent Application Award (USA), 1997 IETE-R.L. Wadhwa Gold Medal, the 2001 INSA-S.H. Zaheer Medal, 2005-06 P.C. Mahalanobis Birth Centenary Award (Gold Medal) from Indian Science Congress for Lifetime Achievement, J. C. Bose Fellowship of the Government of India, 2007, and Vigyan Ratna Award from Science and Culture Organization, West Bengal, 2008.

Prof. Pal is an Associate Editor of IEEE Trans. Pattern Analysis and Machine Intelligence (2002-2006), IEEE Trans. Neural Networks (1994-1998, 2003-2006), Pattern Recognition Letters, Neurocomputing (1995-2005), Applied Intelligence, Information Sciences, Fuzzy Sets and Systems, Fundamenta Informaticae, Int. J. Computational Intelligence and Applications, LNCS Trans. on Rough Sets, IE Image Processing, and Proc. INSA-A; a Member, Executive Advisory Editorial Board, IEEE Trans. Fuzzy Systems, Int. Journal on Image and Graphics, and Int. Journal of Approximate Reasoning; and a Guest Editor of IEEE Computer.